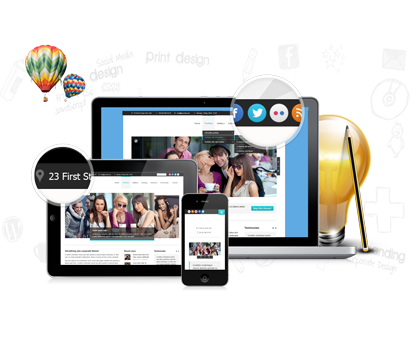 WebWarrior Consultancy Services is committed to provide you the utmost satisfaction when you visit our website or avail service from our website. We believe in helping our customers as much as possible, and therefore a liberal refund policy. Under this policy:
Refund will be consideration only if the refund is requested within first seven days of taking the services. You are entitled for a full refund if you are not satisfied with our services and intimate us the same in seven days. One time setup fee is non refundable.
We understand that there could be certain circumstances beyond our control where you could request for refund being unsatisfied by our services. We will always try to satisfy you with our services whether we need to give you free service next time you come to us.
Refund in any case is solely on decision of our management and customer service team.