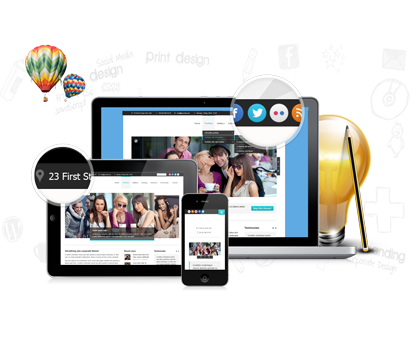 WebWarrior Consultancy Services is a main Web Design organization in India giving Professional Web Design, logo plan, SEO administrations, Software improvement in E-Commerce, Content Management System and Graphic Design Solutions for a various scope of customers.

WebWarrior Consultancy Services is a site Design organization? & web improvement organization spotted in Pune with specialization in web planning, web advancement, programming development,seo administrations.

With our group's joined involvement in visual communication, web-advancement, blaze outline and E-business arrangements, you can be certain that whatever your undertaking requests, our web engineers can convey on time and on plan. WebWarrior Consultancy Services A web configuration organization in India ? has re-imagined quality and viability in site improvement.

Our customers range from little new businesses requiring an essential web vicinity to substantial partnerships obliging complex web applications.we likewise manage universal customers from India. On the off chance that you feel that we are the right decision for your outline tasks, Please Request an and no cost, no commitment cite today.

There are a few variables that will impact the expense and time needed to market your site in the web search tools. These variables incorporate your rival, the amount promoting you have effectively accomplished for your webpage, your site's substance and topic, your business targets, and obviously, your web crawler showcasing plan.